Hello. my name is Jen. i am the square root of evil. The square root of evil is not any more evil than you are, btw. I make music on my computer. sometimes i use controllers too. Now that i have my midi cable to sync things up you may even see my gameboy. my music has been described as quirky, breakcore, 8 bit, glitch, and more. i just like to make semi-fast songs with dumb melodies. hopefully you will enjoy them. either way, feel free to contact me via
i ACTUALLY finished the last track for my ep. it's a miracle! just tweaking the mix now, and then gonna get all the tracks mastered and shipped off to the label. woooooooooo! i feel so much better, it's weird how things can stress you out so bad and you don't really notice until that stress is gone.
speaking of i have a show coming up on Jan 11 at the Lotus. i'm not actually that stressed, i think it will be chawesome fun. i plan to play the new track plus a cover song plus hopefully ANOTHER new track (if i get it done in time). crazy! and i am planning to use some gear i haven't used yet. we'll see if it all works out. if you live around here, please come see me play, i promise to have some booty shaking beats in there.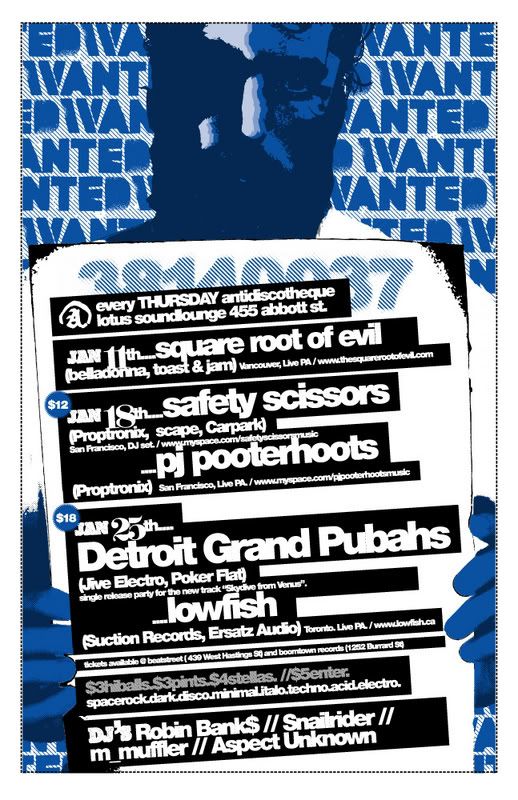 Powered by WordPress with Hiperminimalist Theme design by Borja Fernandez.
Entries and comments feeds. Valid XHTML and CSS.